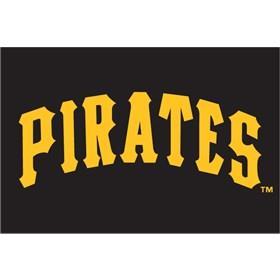 Registration is now open for the 2023 season.

The "AA" registration will close on Feb 15, 2023.
The "A" (house league) will close Mar. 15, 2023.
Registration fees are:
U5-U9 - $150.00
U11A - $200.00
U11AA - $300.00
U13A - $250.00
U15A - $300.00
** Practice Times and Diamonds Subject to Change Pending Registration Numbers and Diamond Availability**
SCHEDULES WILL BE AVAILABLE ONCE REGISTRATION CLOSES
COACHES COACHES COACHES!!
Coaches make the season happen!
We are always in need of coaches! If you are able to coach, indicate so on your registration or contact our division coordinators!